First BITE – Artwork from the members of the BITE Art Collective
Introducing a new project space/gallery in Glassell Park Eagle Rock, First BITE will feature members of the BITE Art Collective.
Featuring Young An, Maggie Rae Martinez, Beatrice Gonzales, Susan Joseph, Stacy Kiel, Jonna Lee, Stevie Love, Ann Mitchell, Linda Parnell, Robin Parsons, Regina Rioux, Kay Ruane, and Sharon Suhovy
Opening: Sunday, August 11, 3-6 pm
Closing: Sunday, September 8, 2019, 3-6pm
Please join us for artist's reception to open and close the exhibition.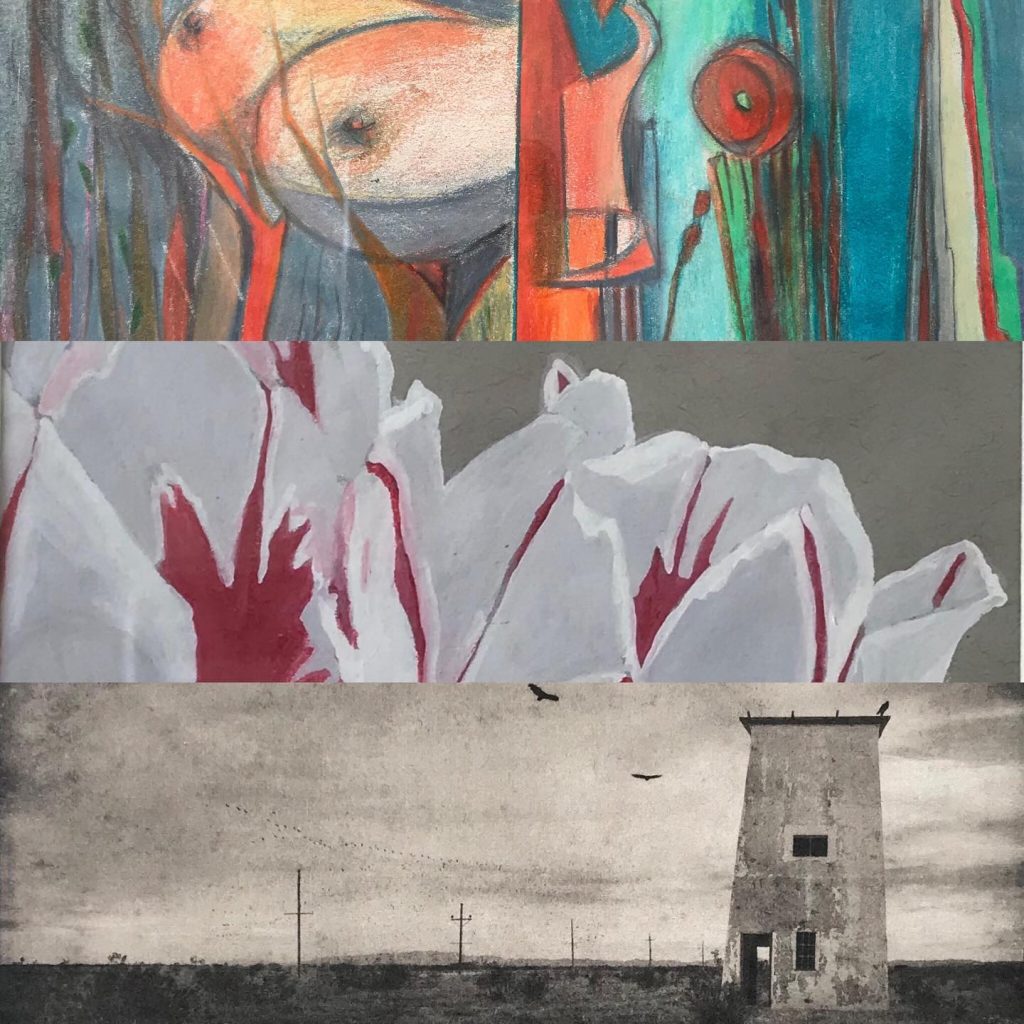 Subscribe to Roswell.Space for upcoming and ongoing event news!